Repping for Tetris!
Lovely piece paying respect to the game we have all played at some point in our lives.
Tetris Fan!
This is my first pin from Pinfinity and my mind was blown away when I used AR for the first time. The pin design is very accurate to the classic Game Boy, not to mention the metal pin feels like high quality and not cheap metal. If you're a pin fan or a Tetris fan, then I highly recommend getting this pin!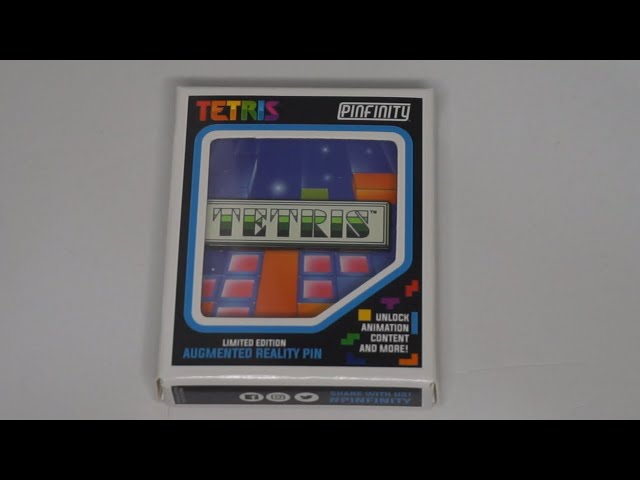 Great pin
Absolutely stunning piece for the collection, the quality is phenomenal!
Tetris pin
Fantastic pin and an awesome AR experience!
Fantastic pin!
I have a pin board at work, and have added it to my collection there. The gorgeous Gameboy green really helps it pop, and a few of my coworkers were amazed when I showed them the app experience.